Our Story
Megan set up Polgreen Physiotherapy after completing her Masters degree in Veterinary Physiotherapy. We are based near Sherborne and work within a 30 mile radius in the South West of the UK.
Polgreen Physiotherapy took over a previous physiotherapy business and has combined this wealth of experience with Megan's current knowledge of the field.
At Polgreen Physiotherapy we are dedicated to providing advanced physiotherapy to our clients, two and four legged. We are passionate about delivering the best scientific based assessments and treatments to ensure you and your animals get the highest level of service and the achieve the best possible outcome with you and your animals at the centre of the care.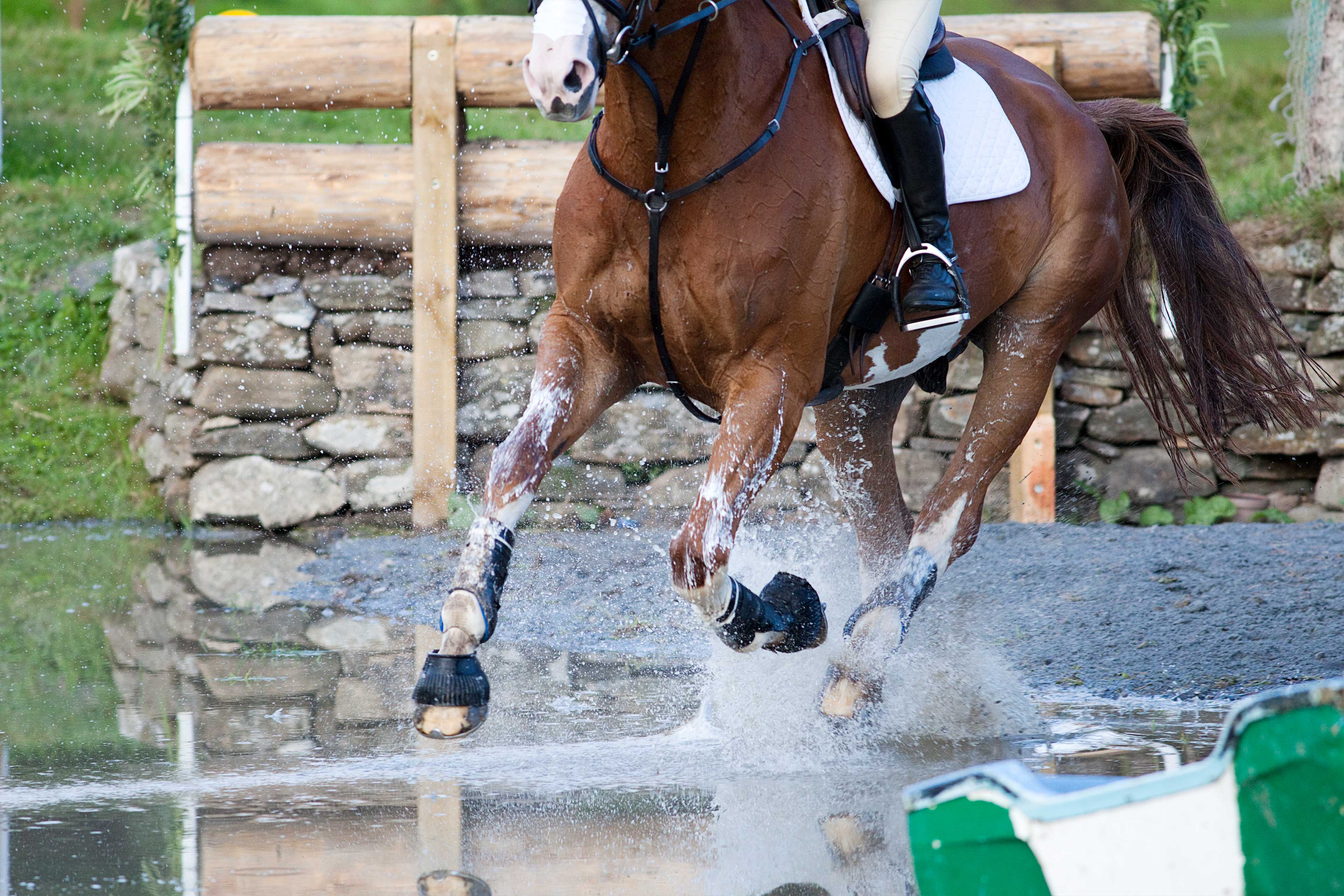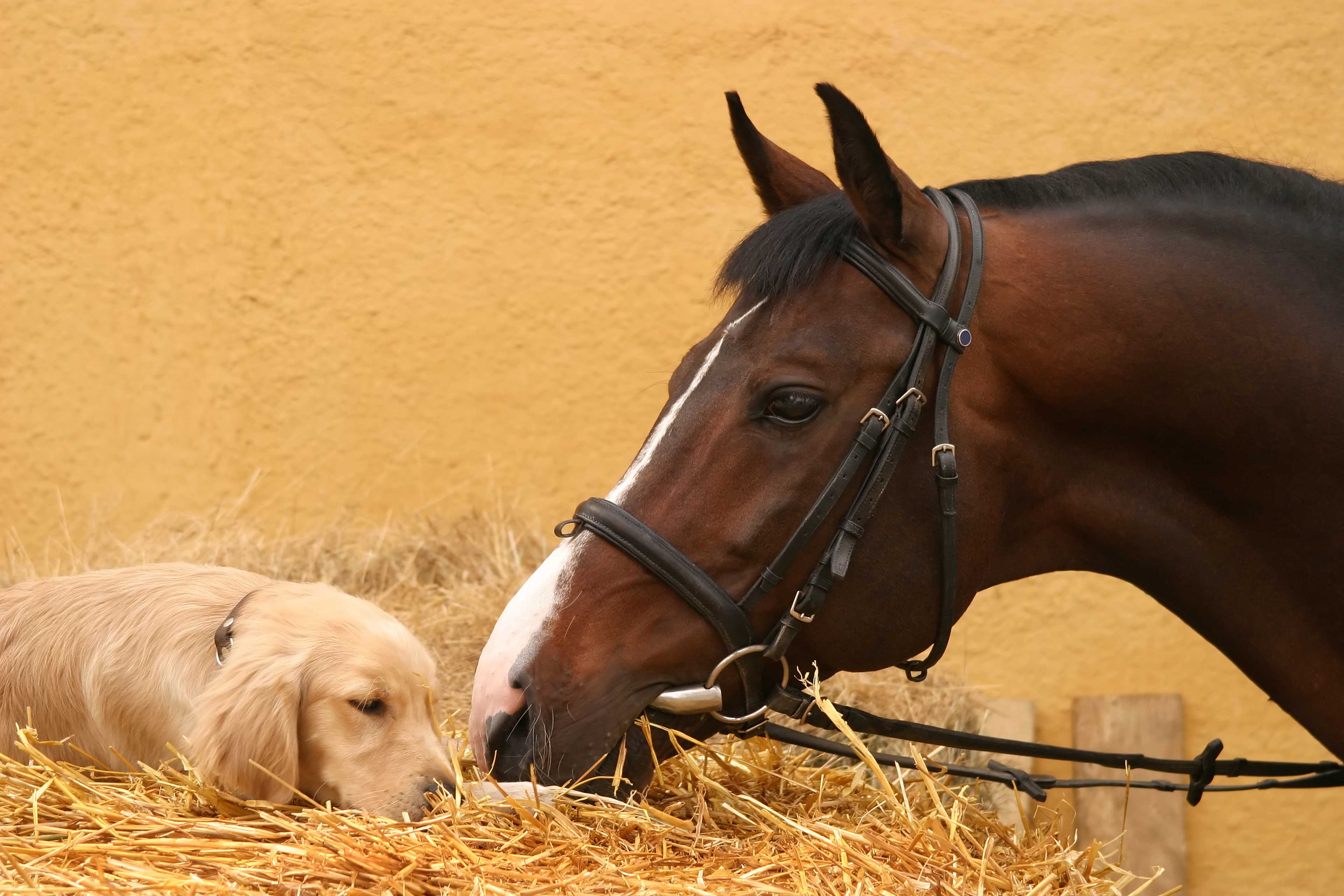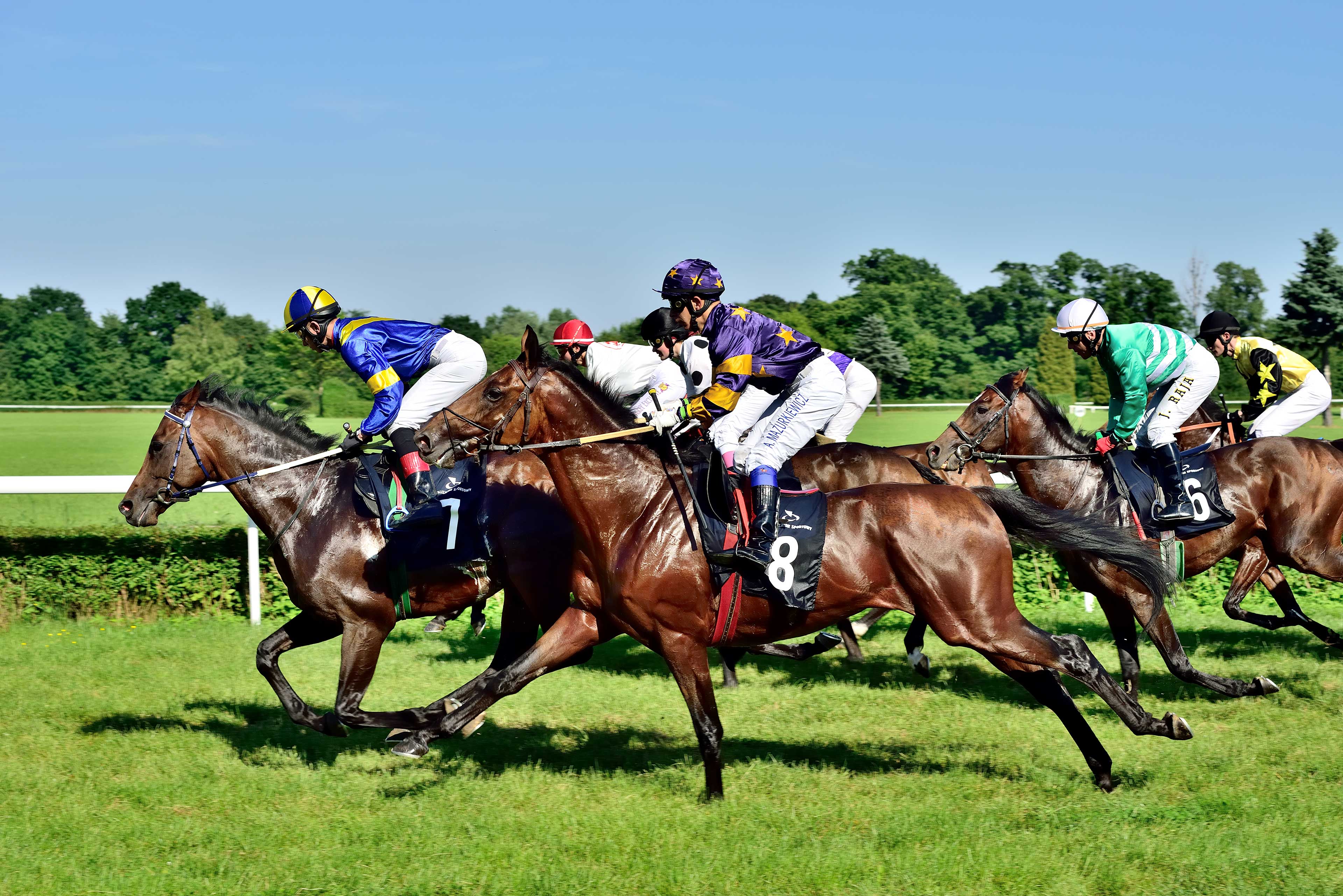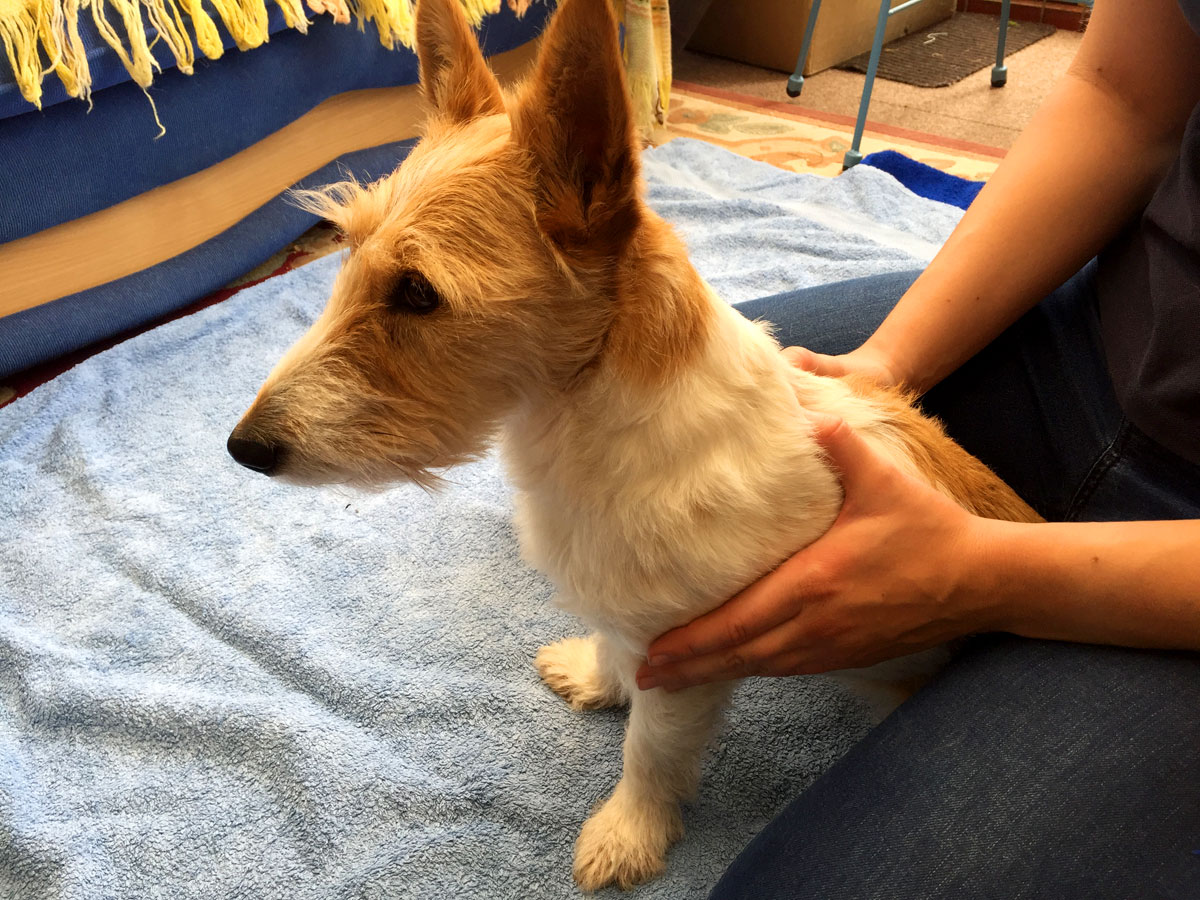 What is Physiotherapy?
Physiotherapy is the restoration of 'normal movement' whether it be human or animal. Effective and efficient movement patterns are key to successfully achieving goals, no matter how large or small, and allows maximum comfort in the process. Physiotherapy is designed to assess and locate these movement dysfunctions taking into account the whole body.
Holistically approaching each individual and working with all members of the team from vets to trainers, physiotherapy can then use a huge range of treatment techniques, not just isolated to one or two, which is absolutely key to achieving the best for you and your animal.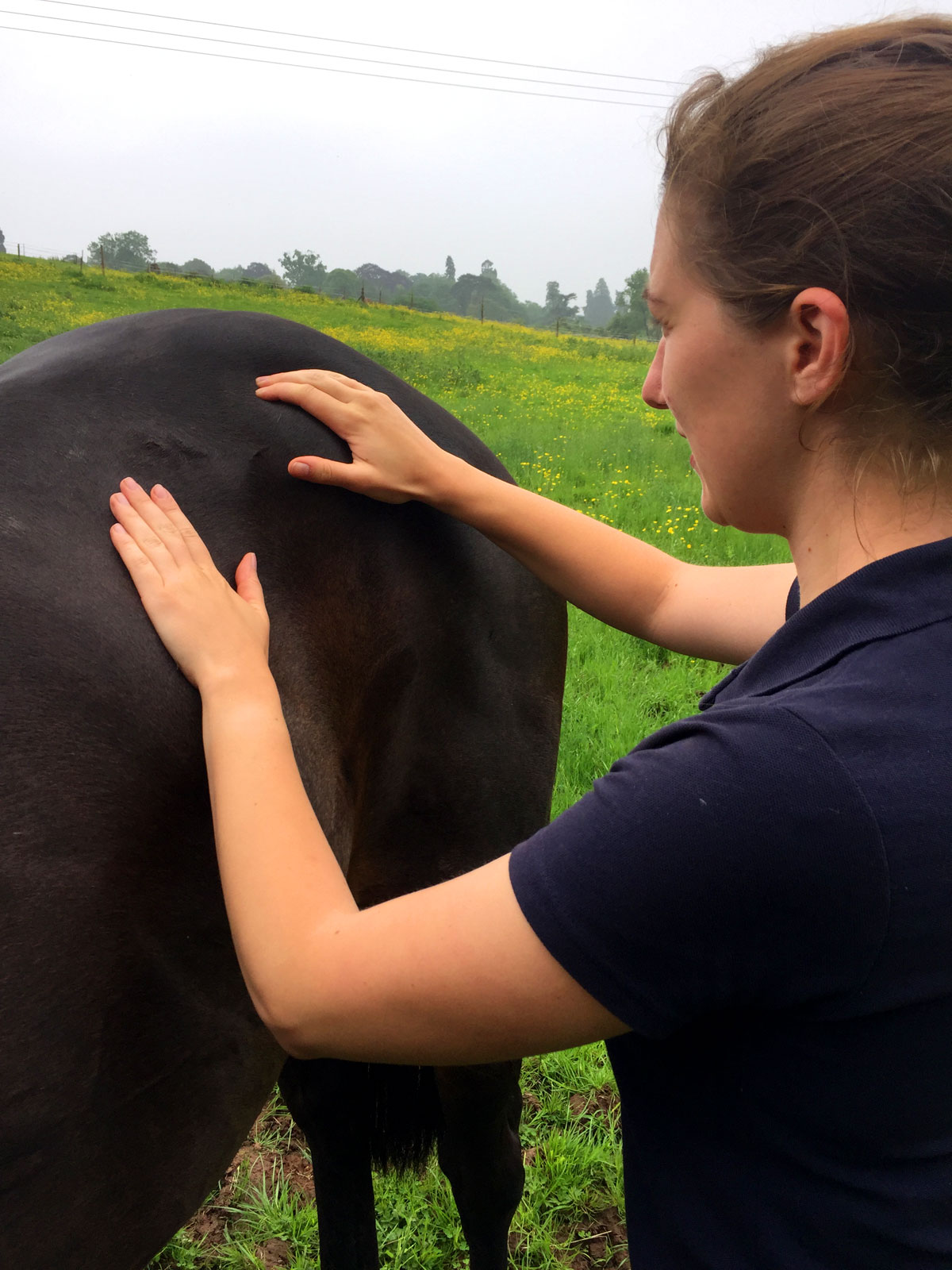 Why Polgreen Physiotherapy?
At Polgreen Physiotherapy we are trained to the highest level starting out as Chartered Physiotherapists (BSc Hons MCSP) training for three years as human physiotherapists. This has meant having an advanced skills set and ability to clinically reason, making us the leading therapists in the National Health Service.
We then went onto to specialise in animals through post graduate training at Masters (MSc) level at Hartpury University Centre, one of only two universities to offer this degree. This route is paramount with animals due to the lack of verbal feedback and usually a complex presenting picture.
We always establish the cause through detailed analysis which allows us to achieve short and long term changes. With six years of university training and on going training development having a Chartered and Veterinary Physiotherapist means you will always get the highest level of care available.
Megan Merrifield
Megan started her career on leaving school and becoming a working pupil for a year at Huntley School of Equitation near Gloucester completing her BHS exams to become a BHSAI.
Working with show horses and then eventers for a couple of years she became aware of the importance of physiotherapy for horses and decided to go back into education.
Completing her A levels and qualifying as a Chartered Physiotherapist from The University of Huddersfield in 2011, gaining her BSc (hons) degree, Megan moved to Wiltshire to work in the NHS specialising in Musculoskeletal Outpatients.
During this time she started her Masters in Veterinary Physiotherapy at Hartpury University Centre part time, recently publishing her research paper. On qualifying she moved to north Dorset and now solely focuses on her business working full time privately.
In her spare time she likes long distance running, has two horses of her own which she competes when she can and an awesome Vizsla called Twiggy.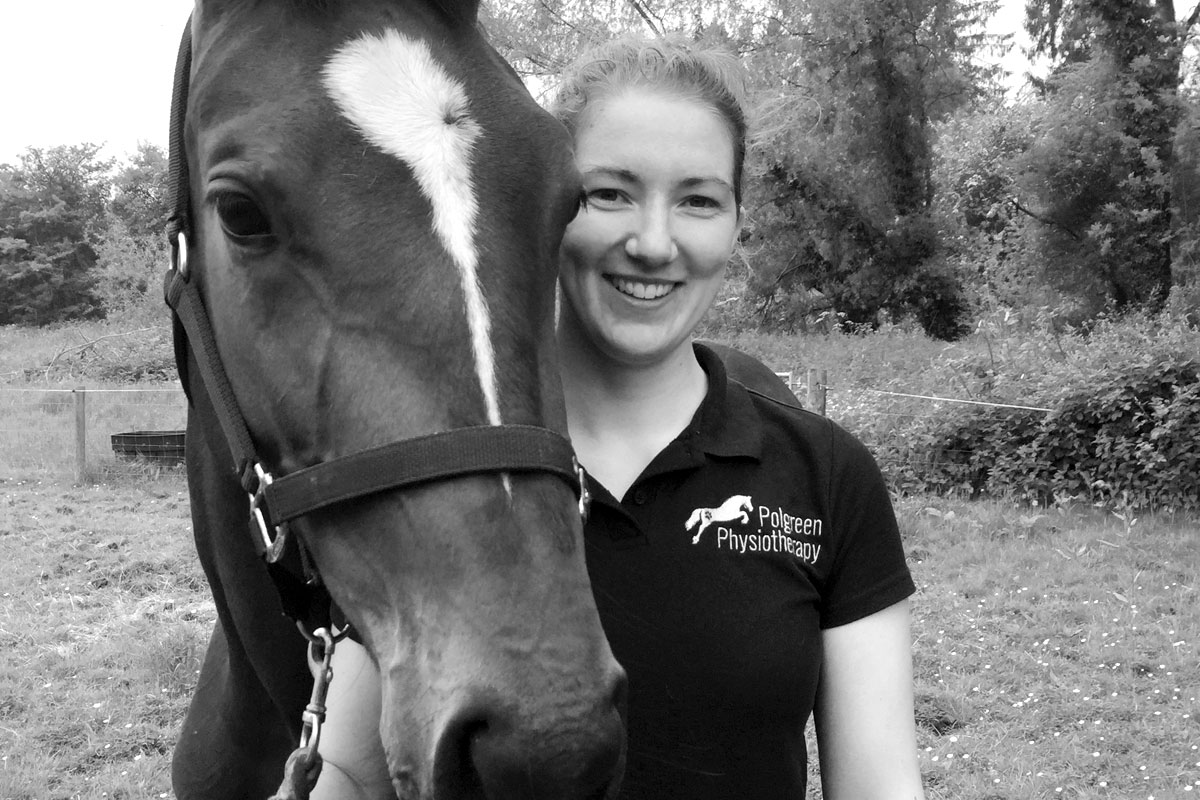 Qualifications & Associations
BSc (Hons) Physiotherapy
MSc Veterinary Physiotherapy
MCSP
HCPC
ACPAT Cat A
RAMP
Interested in our physiotherapy services and want to know how we can help you? Get in touch!