What are the benefits of Canine Physiotherapy?
Dogs of all ages and disciplines, from pet to agility, can benefit from physiotherapy. The purpose is to restore mobility and performance and maintain it. Naturally being predators dogs will try to hide pain, which is weakness in the animal kingdom. Like people dogs can compensate for pain by moving in a different pattern, meaning conditions can go unnoticed for extended periods of time. By assessing the dog as a whole and then focusing on all affected areas we can build a detailed picture and use Physiotherapy to treat the dysfunction.
Physiotherapy uses a range of treatment tools in conjunction with exercise therapy. Physiotherapy can be used post acute injury and for on going management throughout an animals life. At Polgreen Physiotherapy we now focus on general physiotherapy conditions and older dogs for comfort and management.
Physiotherapy Benefits
Improved performance
Optimised healing times
Improved strength, movement and flexibility
Pain relief
Improved quality of life
Joint and soft tissue care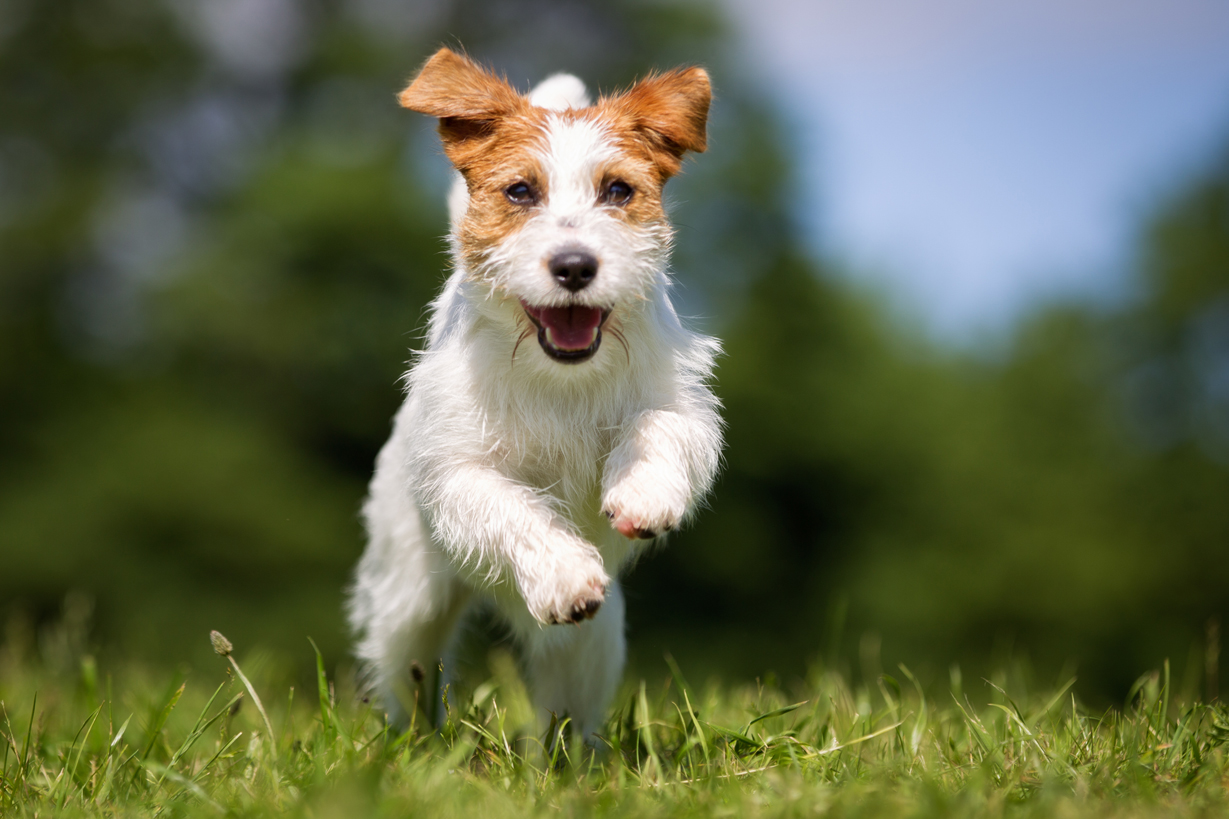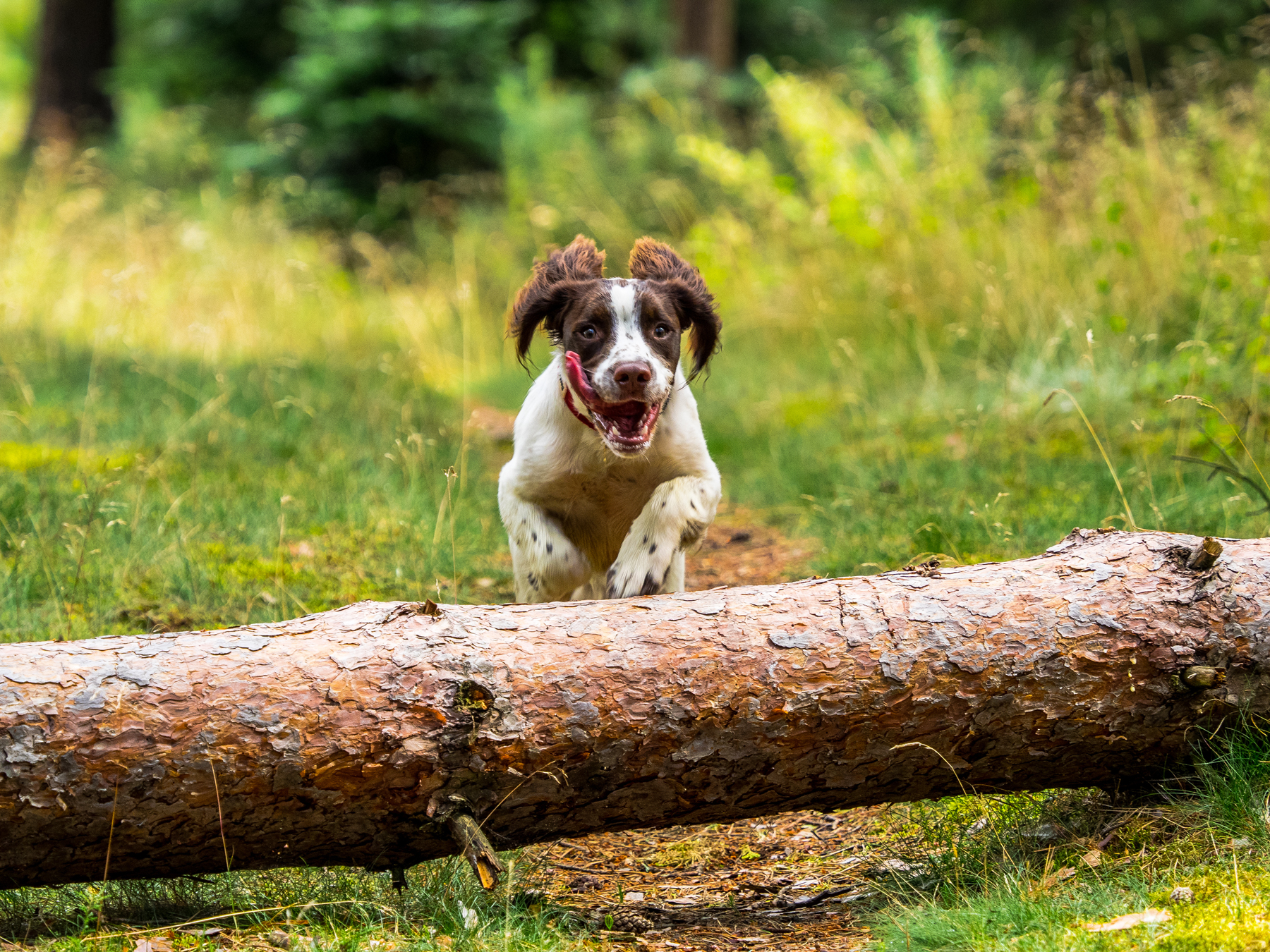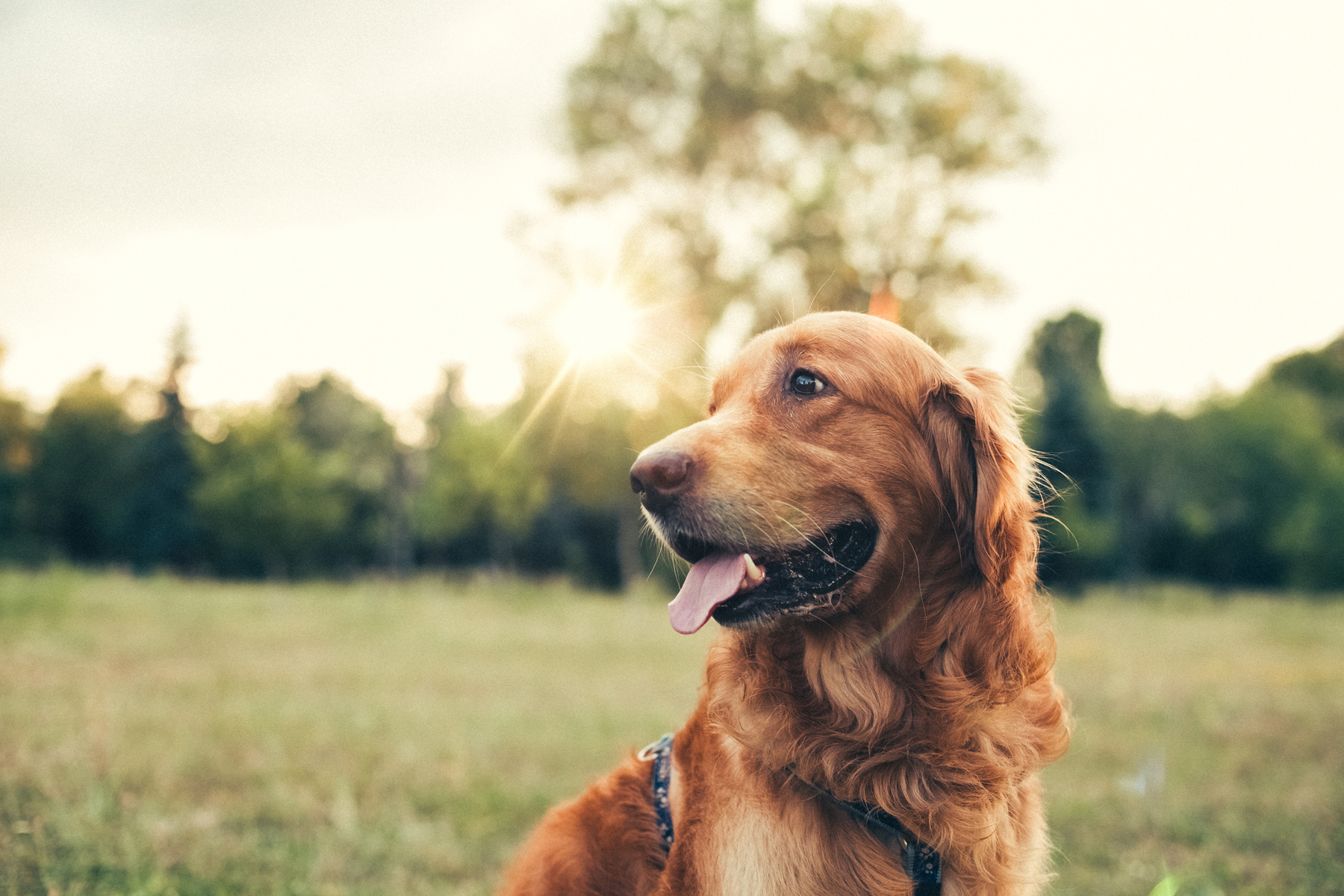 Canine Conditions
We treat a wide range of canine conditions including:
Movement pattern dysfunction
Difficulty playing/jumping or moving
Joint restriction/pathology
Muscle imbalances/weakness
Canine Treatments
We use a variety of treatments including:
Joint mobilisations and manipulations
Soft tissue mobilisations
Tailored exercise therapy
Gait and muscle pattern re-education
Understanding the Injury and Assessment
Make Contact
Once you have made contact with us we will ask for a few details to get started. We can then work out your availability and book an initial appointment. We will contact your veterinarian to gain permission to see your animal. This is a legal requirement as part of the Veterinary Surgeons Act 1966 and applies to all therapists of any background who wishes to treat your dog.
Initial Appointment
On the appointment day the initial assessment takes approximately an hour depending on each individual. We will assess your dog statically and dynamically, moving in walk, trot in straight line and circles. Once this is completed we will then palpate and assess your dogs soft tissues and joints.
Understanding the Injury
At this point we will have a better understanding of the injury or problems and be able to discuss with you the way forward. We will always discuss the findings with you to ensure you have a full understanding of your dogs problems and help to answer any questions you may have. During the initially assessment there is usually time to start the treatment and rehabilitation programme and your physiotherapist may give you some exercises to start.
Working Together for Best Results
Depending on each individual sometimes to ensure the best outcome for your dog other members of your team might need to be involved, this may be your vet, for pain relief, behavouralist/trainer. We believe working as a team helps to ensure your dog receives the best care and treatments.
Follow Up Sessions
Follow-up sessions are usually approximately an hour depending on each individual and involve a quick assessment of your dog statically and dynamically to review the progress. The remainder of the session will then be treatment. The amount of follow-up sessions will depend on your dogs injury or problems and how they respond to treatment. This will be discussed with you throughout the treatments.
Multiple Dogs
Discounts are available for multiple animals seen at one destination. We are happy to see a combination of horses and dogs in one visit.
Cancellation Policy
If you need to cancel an appointment please let us know as soon as possible. If there's less than 24 hours notice a 50% charge will be applicable. Please contact your physiotherapist directly as soon as possible.
Interested in our physiotherapy services and want to know how we can help you? Get in touch!