What are the benefits of Physiotherapy?
Physiotherapy is the restoration of 'normal movement' and is a protected title in the human industry. Physiotherapy is a broad term and is not defined by one method or treatment, this is what makes it so flexible. Chartered Physiotherapists base assessments and treatments on the latest scientific evidence ensuring clients always receive the best up to date care. There is also an element of 'art' to physiotherapy, making it challenging, fascinating and hugely rewarding.
By looking at each individual person as a whole we can identify asymmetries and possible problems, from acute injuries to chronic compensations. From this we then work out how to address these findings using a multitude of methods, such as manual therapy, electrotherapy and exercise rehabilitation. By optimising your movement and improving strength and stability we can help a huge range of issues from not being able to get out of a chair to improving rider performance.
Physiotherapy Benefits
Improved performance
Optimised healing times
Improved strength, movement and flexibility
Pain relief
Improved quality of life
Joint and soft tissue care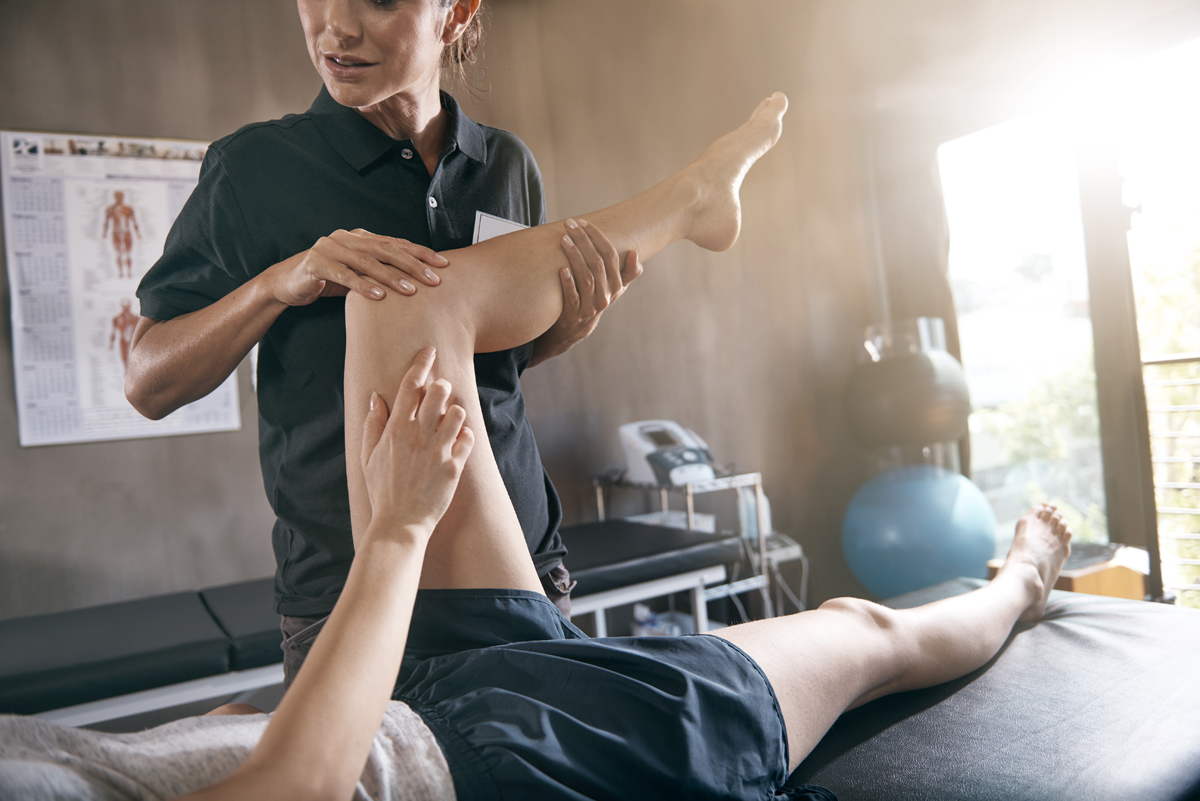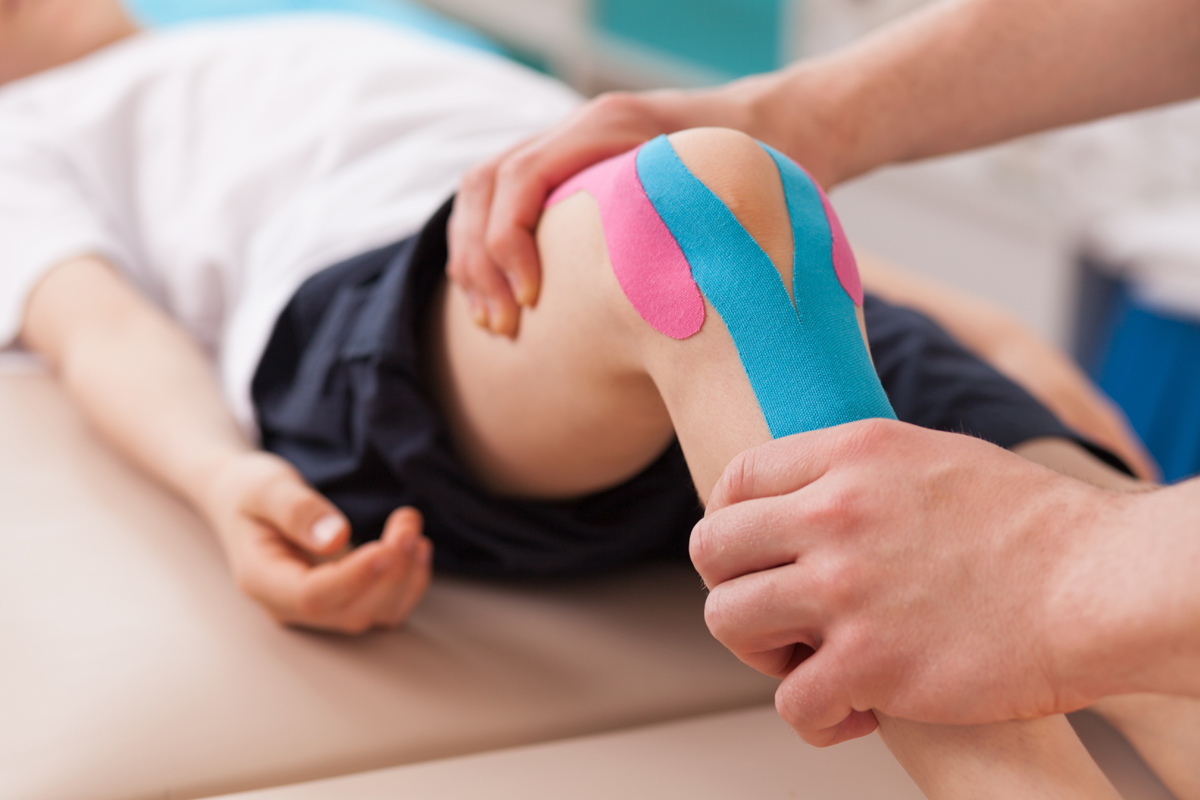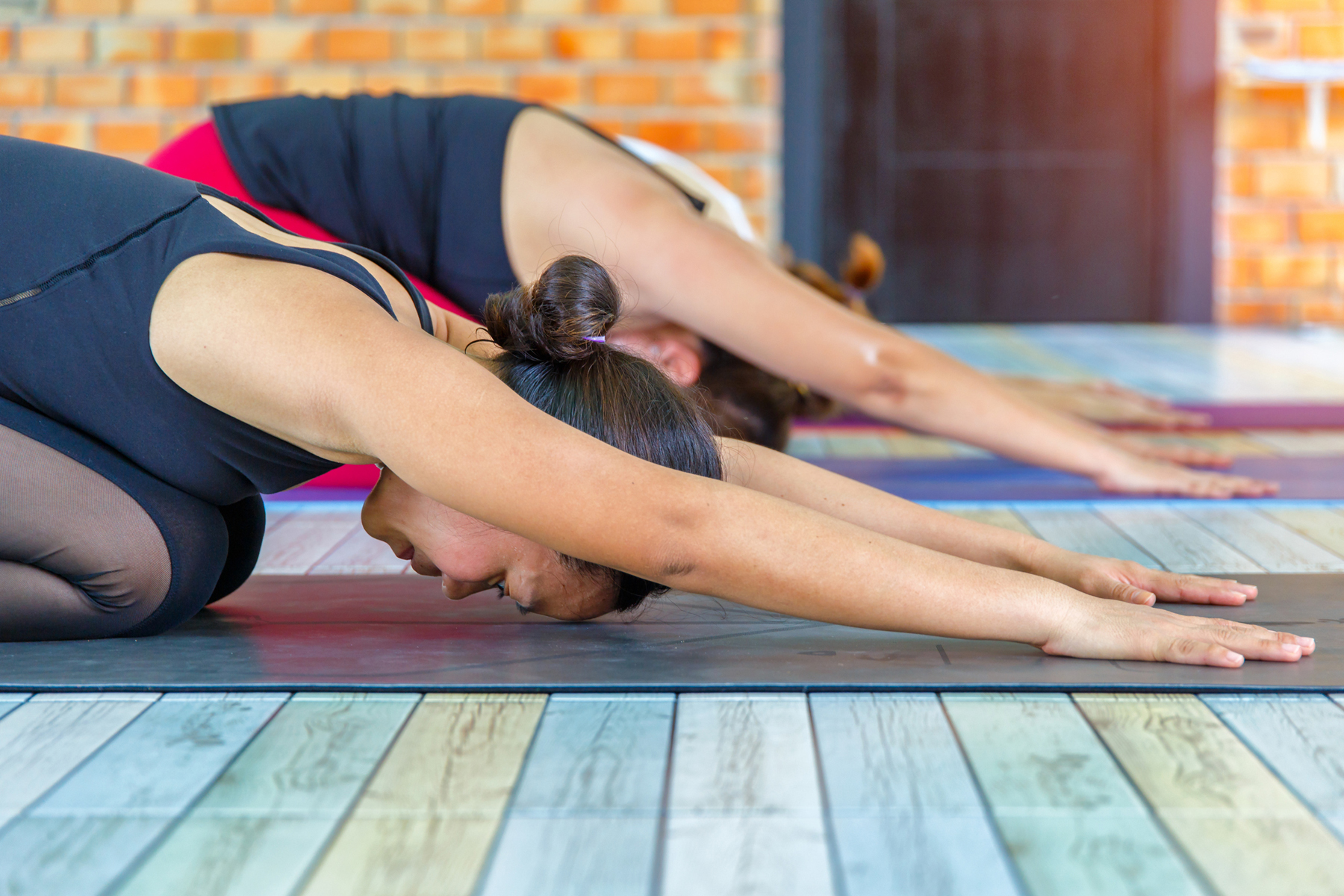 Human Conditions
We treat a wide range of conditions including:
Muscle imbalances/weakness
Poor core strength/balance
Post surgery rehabilitation
Rider performance/asymmetry
Physiotherapy Treatments
We use a variety of treatments including:
Joint mobilisations and manipulations
Soft tissue mobilisations
Acupuncture and acupressure
Tailored exercise therapy
Gait and muscle pattern re-education
Pilates and rider Pilates
Understanding the Injury and Assessment
Make Contact
Once you have made contact with us we will ask for a few details to get started. We can then work out your availability and book an initial appointment.
Initial Appointment
On the appointment day the initial assessment takes approximately an hour depending on each individual. We will assess you statically and dynamically as a whole and then focus on the problem area. Once this is completed we will then palpate and assess your soft tissues and joints.
Understanding the Injury
At this point we will have a better understanding of your injury or problems and be able to discuss with you the way forward. We will always discuss the findings with you to ensure you have a full understanding of your problems and help to answer any questions you may have. During the initially assessment there is usually time to start the treatment and rehabilitation programme and your physiotherapist may give you some exercises to begin.
Working Together for Best Results
Depending on each individual, sometimes to ensure the best outcome for you, other members of your team might need to be involved, this may be your coach, for optimising your training or GP, for pain relief. We believe working as a team helps to ensure you receive the best care and treatments.
Follow Up Sessions
Follow-up sessions are usually approximately an hour depending on each individual and involve a quick assessment of you statically and dynamically to review your progress. The remainder of the session will then be treatment. The amount of follow-up sessions will depend on you injury or problems and how they respond to treatment. This will be discussed with you throughout the treatments.
Cancellation Policy
If you need to cancel an appointment please let us know as soon as possible. If there's less than 24 hours notice a 50% charge will be applicable. Please contact your physiotherapist directly as soon as possible.
Interested in our physiotherapy services and want to know how we can help you? Get in touch!