Our Services
At Polgreen Physiotherapy we treat horses across a range of disciplines, dogs of all ages and breeds and horse riders. We offer tailored physiotherapy programmes for each individual post injury or for chronic compensations, always with the client at the centre.
Latest News
Stay up to date with Polgreen Physiotherapy's latest news and cutting edge information from the world of physiotherapy.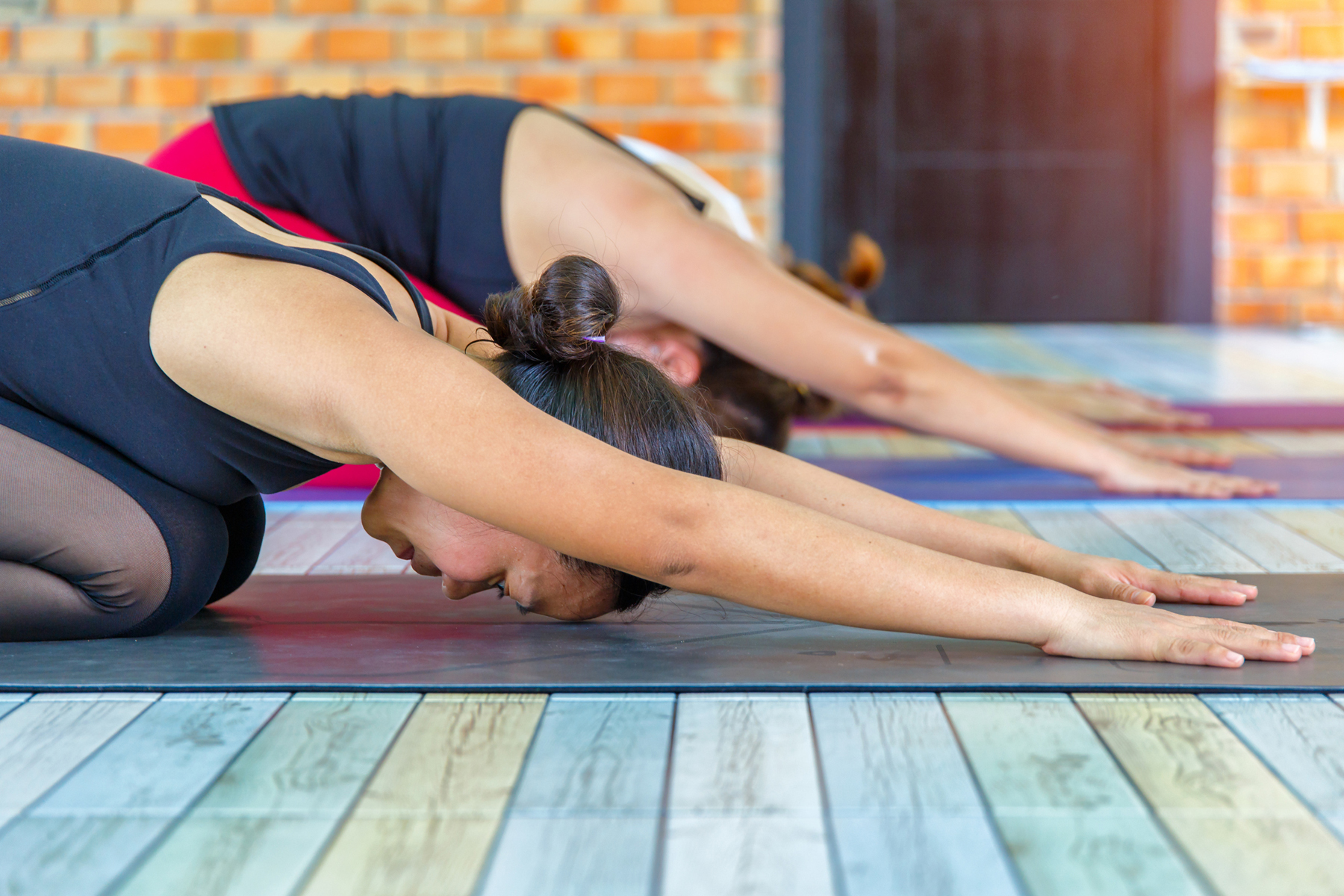 Rider Pilates: Whats it all about?
Pilates and core strength are terms that has been used and plugged for years. In recent times it has become a huge industry with millions of people taking part. Joseph Pilates, born in 1883, is said to...
Read More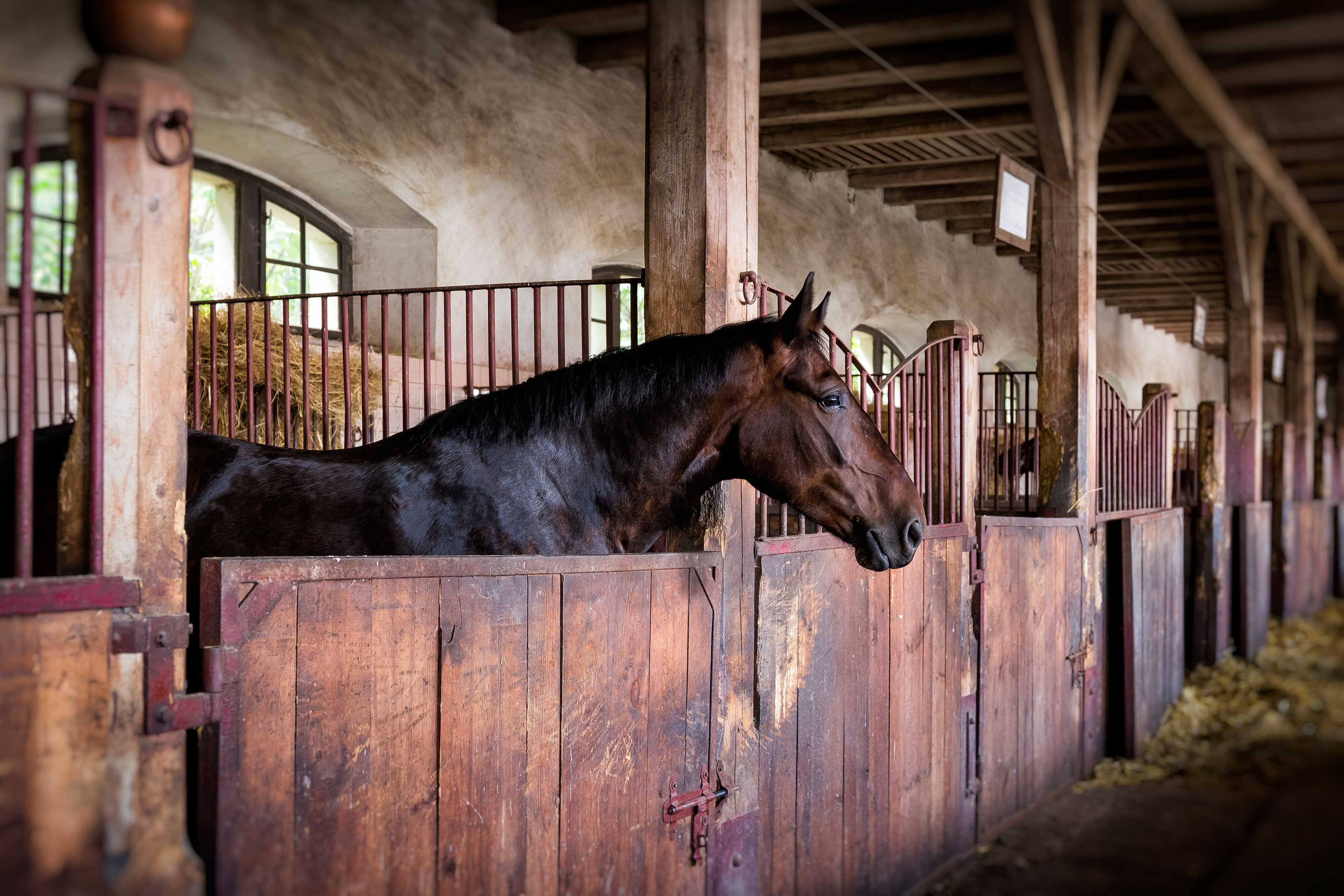 Wilton Horse Trials
First of all welcome to our brand new website! This has been a long time in the making and now its here we are very excited. All our contact details and information will be on here, including regular news...
Read More
Interested in our physiotherapy services and want to know how we can help you? Get in touch!